Biography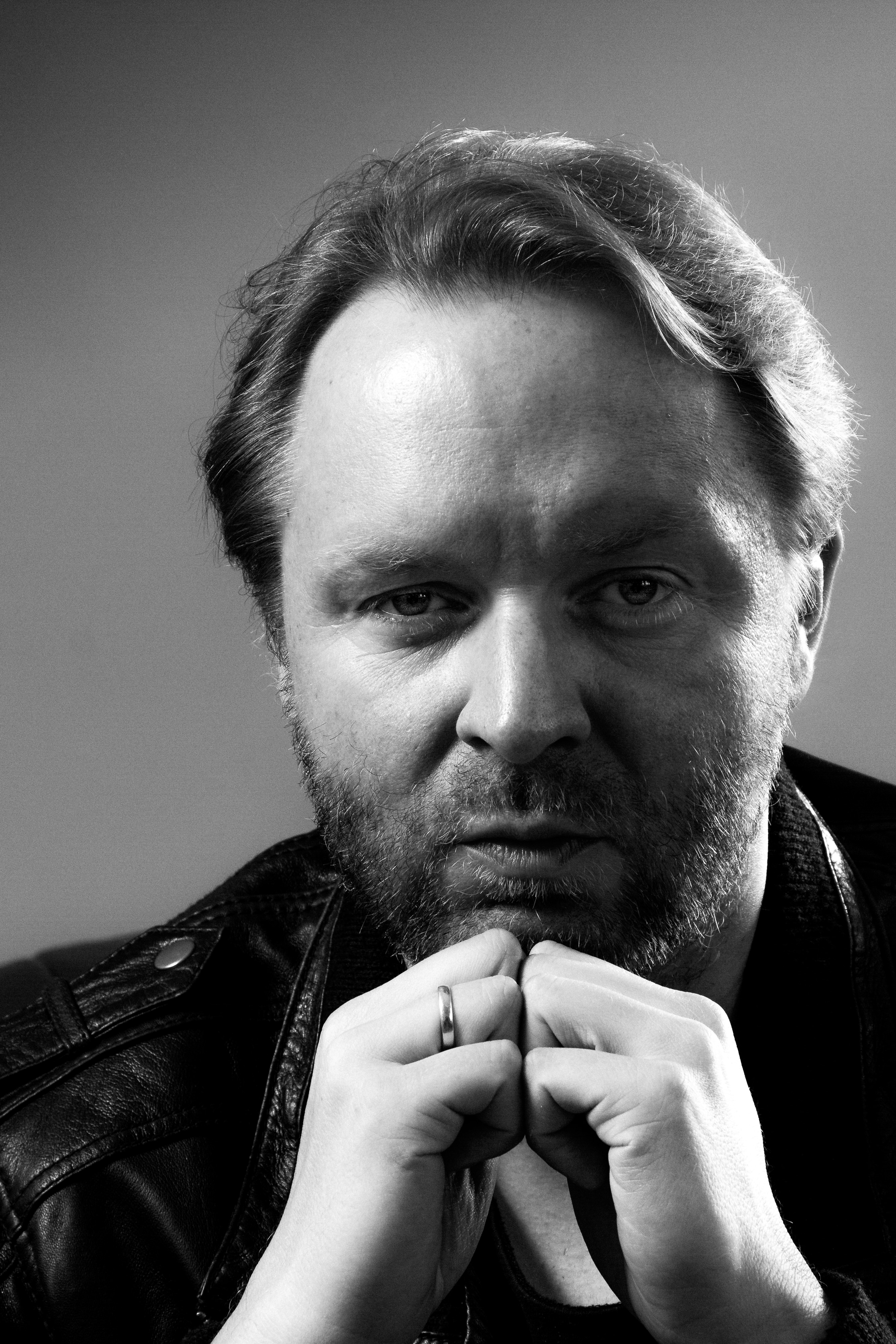 Bernhard Zimmermann is a professional Austrian songwriter and one of the leading keyboard-players/singers of the north-east region of Austria. Also capable of playing the guitar and bass, he works as a professor for music education and English at an Austrian high school, too.
After touring/recording for many years with very different bands and other music projects (rock, pop, jazz, funk and classical music), he now focuses more on studio work. His most influential music era are the 1980s with all its melodic rock, synth pop and pop ballad stuff. He has released four solo albums (the latest one: Casanova), wrote theatre music, jingles and produced several other artists. His songwriting/keyboard/singing skills can be heard on recordings by artists of different genres.
Bernhard has played some of Austria's most important venues including the Ernst-Happel-Stadion, Planet Music and Arena in Vienna, as well as performing live on Austrian TV shows like "Licht ins Dunkel" (ORF). Countless other stages he did play, like the Musikfest Waidhofen/Thaya as a headliner and several stages abroad.
One of his biggest successes was a nomination to represent Austria at the Eurovision Song Contest in Duesseldorf (Germany) in 2011. His song The Heart Is A Lonely Hunter was a strong contender, but dropped out in the last round. Nevertheless, the song got radio airplay on Austria biggest radio station Ö3, and the accompanying album Made In Paradise sold well in countries like Russia, France, Norway and Germany. The song was also the winner of the national songwriting competition Projekt Pop! and included on the project's sampler CD.
In 2017 Bernhard has performed keyboards on the CD Newest Things by Italian singer Claude Weisberg, recording together with international AOR/Melodic rock musicians like session guitarist Michael Landau (who played e.g. on Pink Floyd's Momentary Lapse Of Reason album), keyboardist Robbie Buchanan (Cher, Whitney Houston, Celine Dion etc.), drummer Herman Furin (Work of Art) and many others.
After the commercial failure of the artistically highly-praised album Jekyll & Hyde (2016), which some critics defined as his best album yet, Bernhard returned to commercial success with the massive comeback single Ghost In The Machine in late 2019. The fully electronic 80s-style hymn became his most successful song since The Heart Is A Lonely Hunter, being played on various radio stations and entering the Radio Arabella Austropop charts, staying in the TOP 100 for 6 months. The very unusual Sci-Fi music video cemented the success of the hit song, providing the musician a nomination for the world's biggest music video festival "London Music Video Festival" and an inclusion on some music video TV channels. The single was the forerunner of the album Casanova, which got released in autumn 2020. Like the lead single, the album became a big success, selling worldwide, and making an impressive impact on the 80s/electropop scene. Further singles like This Little Town and The Life Of Casanova were also well-received around the world – even getting some radio airplay in the U.S.A.
The bands/musicians he has worked with include: Claude Weisberg, David Blabensteiner, Mr. Wizard, A Frog & A Strawberry Blonde, Granitarium, The Dreambakers, Extra 3, Knightingale, Talking Heads Cover Band, Daniela Sainitzer Band, Folk Club All Star Orchestra, Stone City Swing and Blues Band, Erwin Weisgram Band, Wolfgang Ableidinger, Zimmermann/Fischer, 4 Giants, David Stellner, Naemi
Bernhard Zimmermann is married and is father of a daughter. He lives in Vienna, Waidhofen/Thaya and Puchberg/Schneeberg.